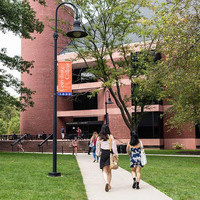 The War for the Common Soldier
Event Title: How Men Thought, Fought and Survived in Civil War ArmiesOrganization: MUSSELMAN LIBRARYPeter Carmichael, Fluhrer Professor of Civil War Studies, will discuss his 2018 book and explain how soldiers endured the brutal and unpredictable existence of army life during the war years. He will draw heavily on the letters and records left behind by individual soldiers from both the North and the South.
This lecture is open to the public.
Thursday, March 28 at 4:00pm to 5:00pm